Dianna Taylor CFEI CVFI of IGNIS Forensics, LLC has over 12 years of fire investigation experience and over 30 years in forensics. As a top expert in many fields of forensic investigation, Dianna Taylor understands and embraces the importance of training and ongoing education in all areas of forensics and investigation. She supports her community and other members of her field with training and ongoing education opportunities.
Offers Training
Dianna Taylor CFEI  CVFI offers training in the following:
NFPA 921- the Guide for Fire and Explosion Investigations. It outlines scientific-based investigation and analysis of fire and explosion incidents. It is the best guide for incident origin, cause, responsibility, and prevention used in training, fieldwork, and court. As more current editions are released, further training is needed.
ASTM Standards- ASTM International, formally the American Society for Testing and Materials, develops consensus standards used worldwide to ensure materials are high-quality and perform as intended. As standards evolve, it is vital to keep training up to date.
Proctor as a National Fire and Explosive Investigator- Supporting ongoing training as a designated proctor for the Certified Fire and Explosion Investigator certification evaluation.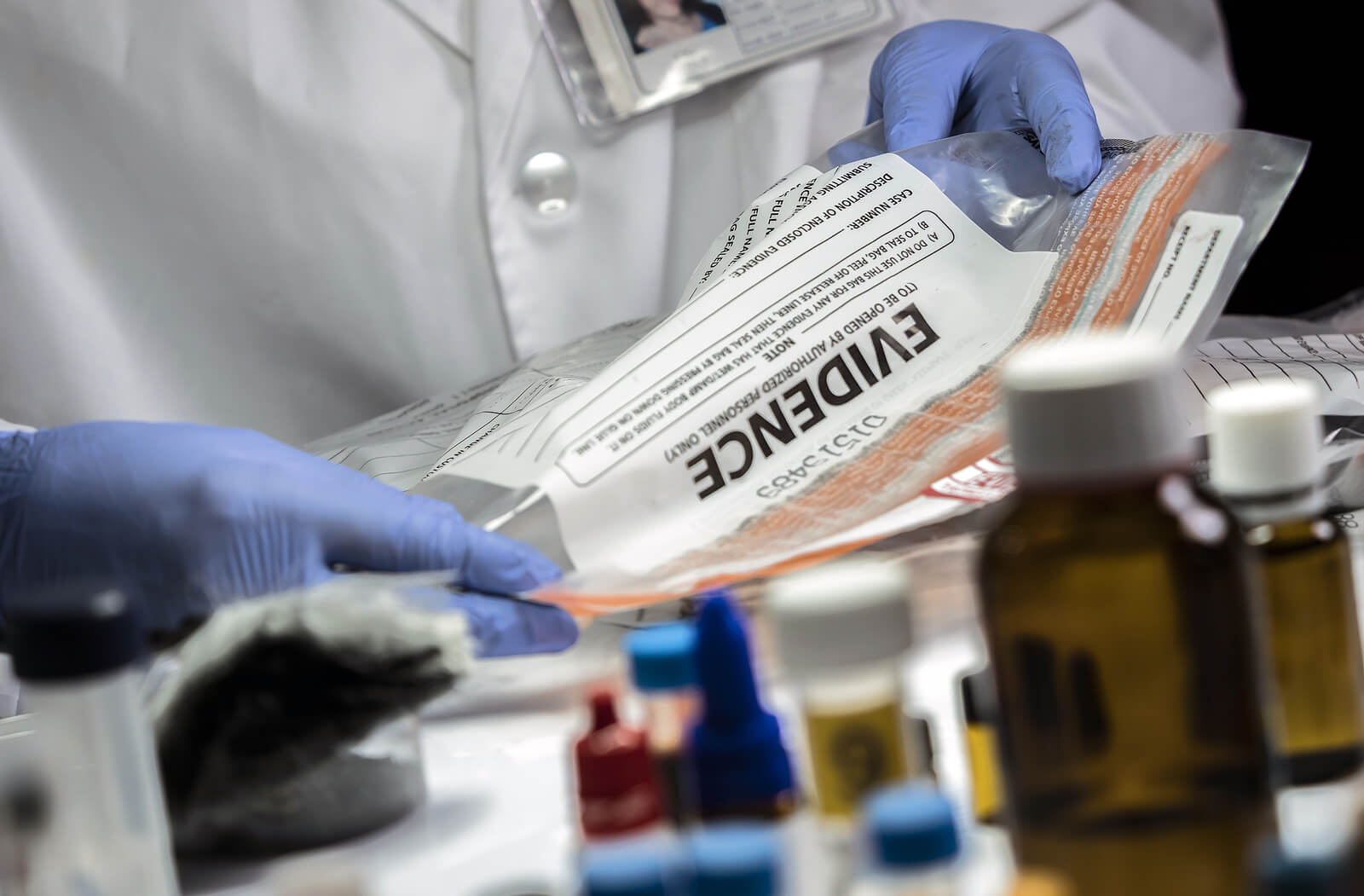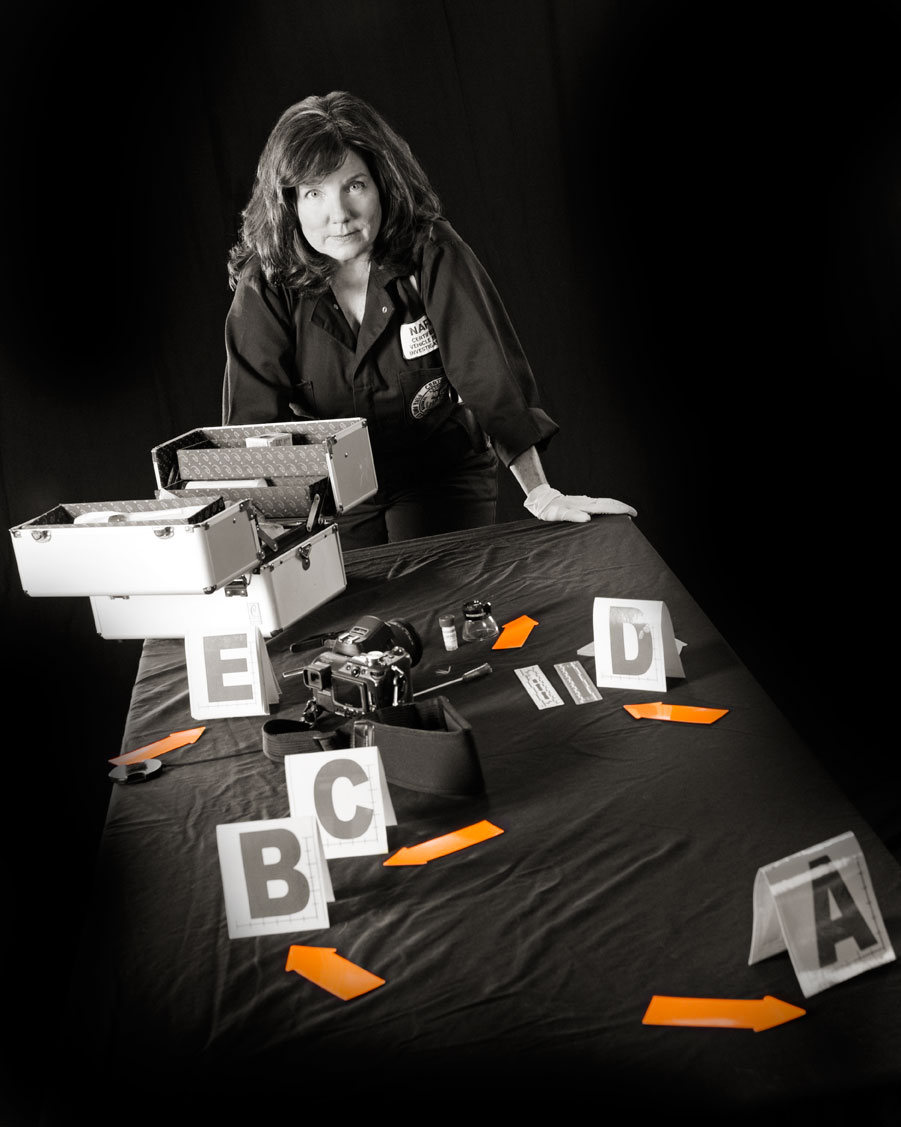 Offers Ongoing Education
Ongoing education is vital for experts in the field of forensics. Science changes over time, and forensic investigations change with it. To maintain certifications and expert witness status, ongoing education is expected. IGNIS Forensics, LLC ongoing education includes:
Basic and Advanced Forensics Training and Evidence Recovery
Proctor for NFPA Certification
IAI International Association of Identification
IGNIS Forensic Fingerprint Certification Program
Alternate Light Sources
Investigate with IGNIS Forensics, LLC because DeadMenTalk®.