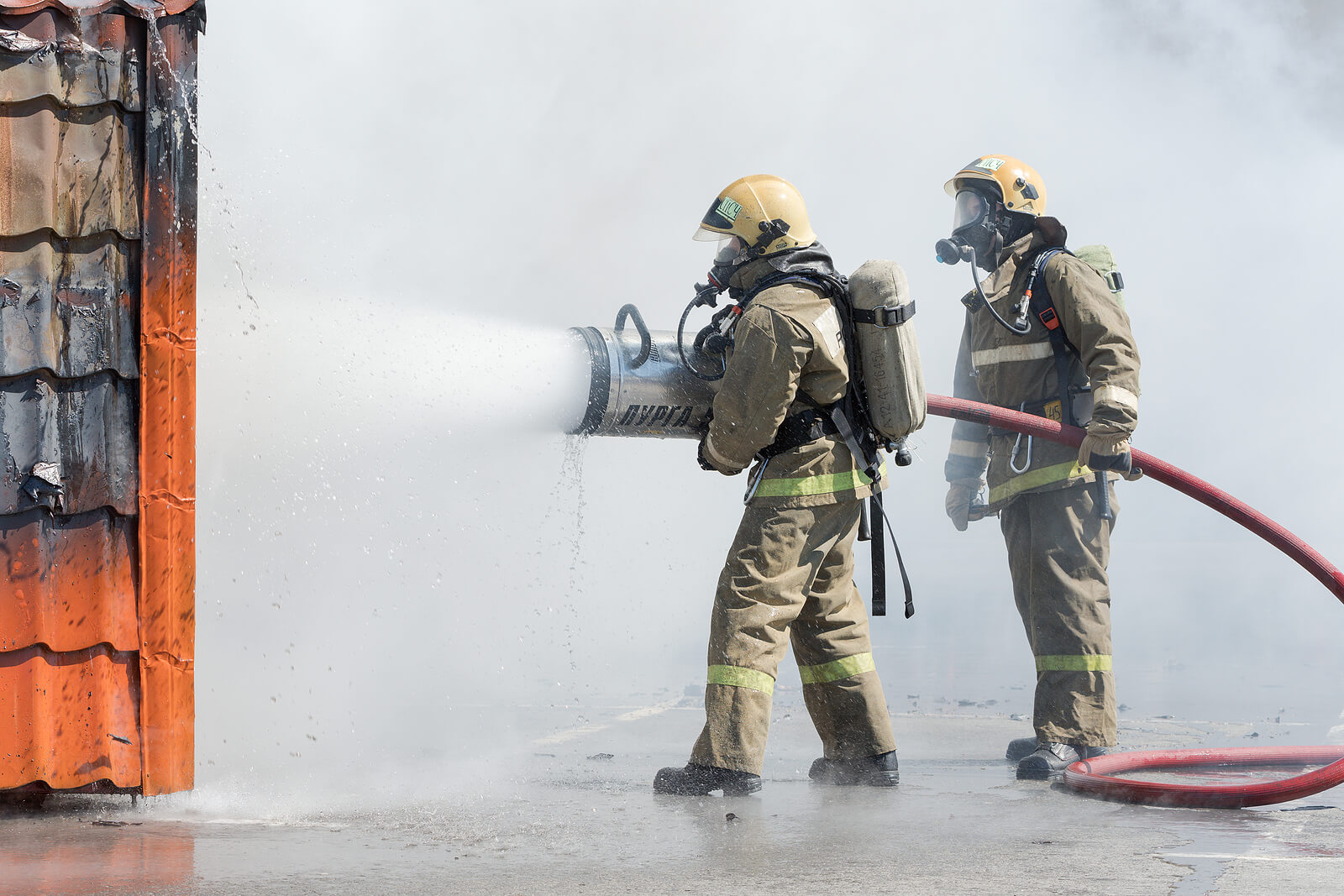 Fire forensics is one of the most complex investigations requiring a keen analytical investigator with strong problem solving and a background in fire training and engineering. Fire investigations look to answer the questions about how a fire began, how the furnishings and building design contributed to the spread of the fire and was there foul play involved? Dianna Taylor CFEI  CVFI and IGNIS Forensics, LLC uses years of experience and knowledge to solve the puzzle of fire investigations.
Fire Investigator
Dianna Taylor of IGNIS Forensics, LLC is a Certified Fire and Explosion Investigator (CFEI) and a Certified Vehicle Fire Investigator (CVFI) through the National Association of Fire Investigators. As a CFEI, Dianna Taylor bases her investigations solely on the scientific principles of NFPA 921. As a CVFI, Dianna Taylor is uniquely qualified to participate in criminal and civil litigation as an expert investigator and witness. IGNIS Forensics, LLC are expert fire investigators that will examine any fire in any situation to answer the questions that legally need to be answered.
Forensic Fire Investigator
When there is suspected criminal intent regarding a fire, IGNIS Forensics, LLC is the expert forensic fire investigator in Colorado Springs. As a forensic fire investigator, Dianna Taylor C.F.E.I. C.V.F.I. will examine all the physical evidence of a fire at the scene. The evidence will determine if the cause is deliberate or not. Evidence of criminal intent may include accelerants, specific burn patterns, and utilities that have been tampered with, among others.
Origin and Cause Investigator
An origin and cause investigator discovers where, how, and why a fire started using applied science and causation forensics. This involves examining and interpreting smoke, heat, and fire effects on property and life. Few fire departments train their firefighters in electricity, chemistry, and other technical aspects of fire origin. As an origin and cause investigator, IGNIS Forensics, LLC bridges the divide between the fire investigation and the legal process.
Fire Death Investigation
When there is a death in a fire, the fire death investigation focuses on finding the truth for the victim's families. The death rate attributed to fires is growing, increasing by 3% from 2010 to 2019, with over 3,500 deaths in 2019. When there is a death, the fire department, coroner, and homicide investigators are all involved. Dianna Taylor CFEI CVFI of IGNIS Forensics, LLC uses her 30 years of law enforcement experience and fire investigator certifications to look at all the evidence and bring it together in a single investigation. This is crucial to determining the origin, cause, responsibility, and motive of fire and death.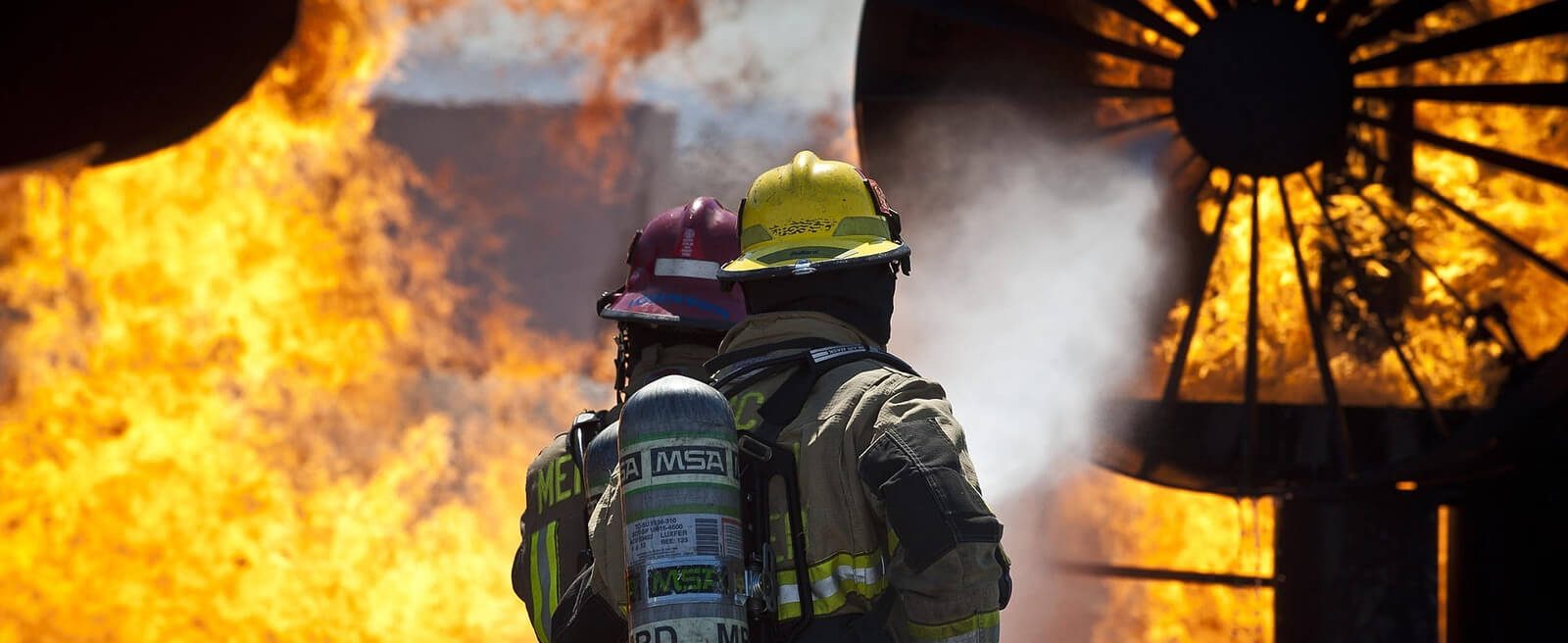 Investigate with IGNIS Forensics, LLC because DeadMenTalk®.