About IGNIS Forensics
IGNIS Forensics, LLC is a Woman-Owned Business serving the Colorado Springs community in forensic investigation, fire investigation, crime scene investigation, expert witness testimony, training, and research. IGNIS Forensics, LLC is also the preferred expert in background checks, DNA testing, drug testing, and fingerprinting services.
IGNIS Forensics, LLC takes all needed samples for testing, including urine, nails, hair, and saliva. We handle background screening, criminal record checks, legal research, tenant checks, forensic investigations, consulting on case evidence, and client interviews. We also have convenient LiveScan fingerprinting.
IGNIS Forensics, LLC is uniquely qualified as an investigative partner for all cases involving forensic and biometric investigation and evidence review. IGNIS Forensics, LLC is an invaluable partner in any forensic investigation.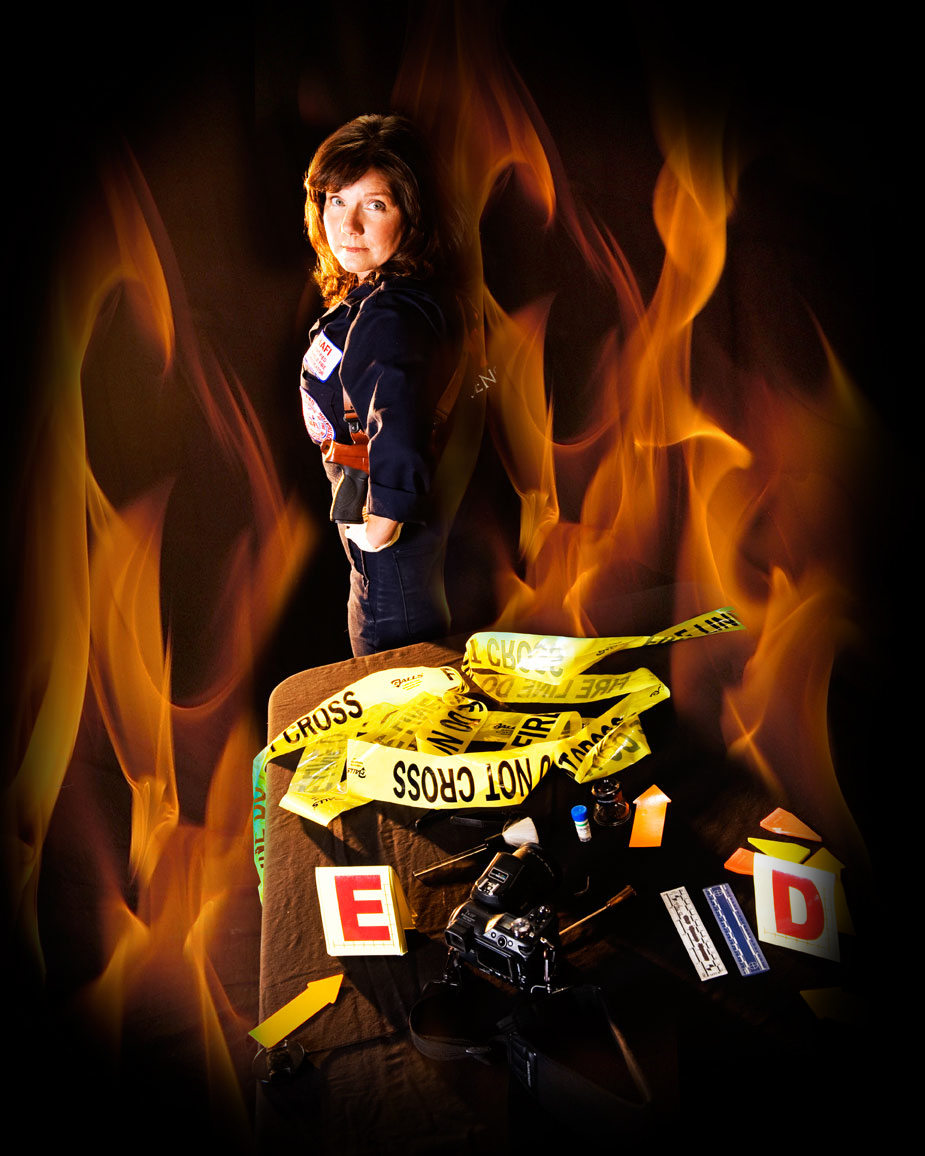 Certifications
Dianna Taylor of IGNIS Forensics, LLC is a Certified Fire and Explosion Investigator (CFEI) and a Certified Vehicle Fire Investigator (CVFI) through the National Association of Fire Investigators. She was a Certified Instructor for the State of Florida Commission on Criminal Justice and trained with the FBI Evidence Recovery Team. Dianna Taylor also has advanced training in bomb evidence recovery, arson and fire investigations, forensic photography, bloodstain documentation, light energy sources, and death investigations.
Background
Dianna Taylor CFEI CVFI has over 12 years of fire investigation experience and over 30 years in forensics, including running a major crime scene unit as the Supervisor for the Forensics Crime Scene Section for a major Florida county. She is qualified and affirmed in seven different fields of forensics and was declared an expert in forensics and fire investigation in Colorado courts in 2007.
Experience
Dianna Taylor CFEI  CVFI appeared in an episode of "Body of Evidence" on the Brannon triple murder case. She was also a guest lecturer for the University of South Florida.
Investigate with IGNIS Forensics, LLC because DeadMenTalk®.