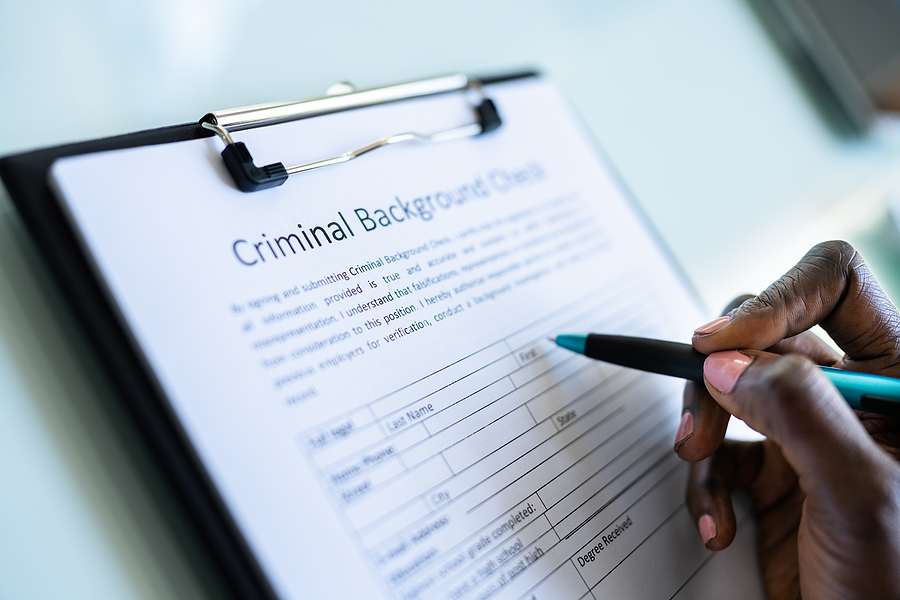 Background checks are an effective tool to screen employees, babysitters, and volunteers, among others. It is vital to know the background of individuals working close to you. At IGNIS Forensics, LLC, we handle every background check professionally, timely with vast knowledge and experience. We understand the complexities of employers seeking background checks and the legal right to privacy of the subject. We navigate the legal requirements of all background checks so you can safely trust who you are investigating.
Employee Background Check
Employee background checks are invaluable to employers to make smarter hiring decisions. IGNIS Forensics, LLC is the best choice for employee background checks, whether you are a large company or a small business. We understand employers need to move quickly when conducting employee background checks, and we will provide a screening program that fits your specific needs.
Criminal Background Check
At IGNIS Forensics, LLC, we know obtaining information with criminal background checks is complex. Numerous jurisdictions across the country may contain criminal information on an individual. We expertly identify the most likely places to search for criminal background checks using addresses associated with an individual's social security number and extensive other sources.
FBI Background Check
IGNIS Forensics, LLC uses the FBI background check to search for criminal charges, incarcerations, and convictions. Bankruptcies, outstanding warrants, and arrests that did not result in convictions are also included in an FBI background check. We will complete the Applicant Information Form and obtain a set of fingerprints to complete an FBI background check.
Adoption Background Check
IGNIS Forensics, LLC performs adoption background checks used to assess the suitability of the caregiver. Adoption background checks include child abuse and neglect registries, history of criminal convictions, state and national sex offender registries, juvenile court records, and domestic violence incidents.
Secret Clearance Background Check
Security clearance background checks look into an individual's background to determine their eligibility to access classified information and to evaluate whether they are a security threat. IGNIS Forensics, LLC understands the scope of the secret clearance background check is determined by the level of clearance required for a job with law enforcement or a government entity.
Top Secret Clearance Background Check
Top secret clearance background checks include extensive record checks to verify citizenship for the applicant and their family, verification of birth, employment, education, and military history. IGNIS Forensics, LLC handles the extensive scope of a top secret clearance background check that also looks into the applicant's associates, family, and other contacts.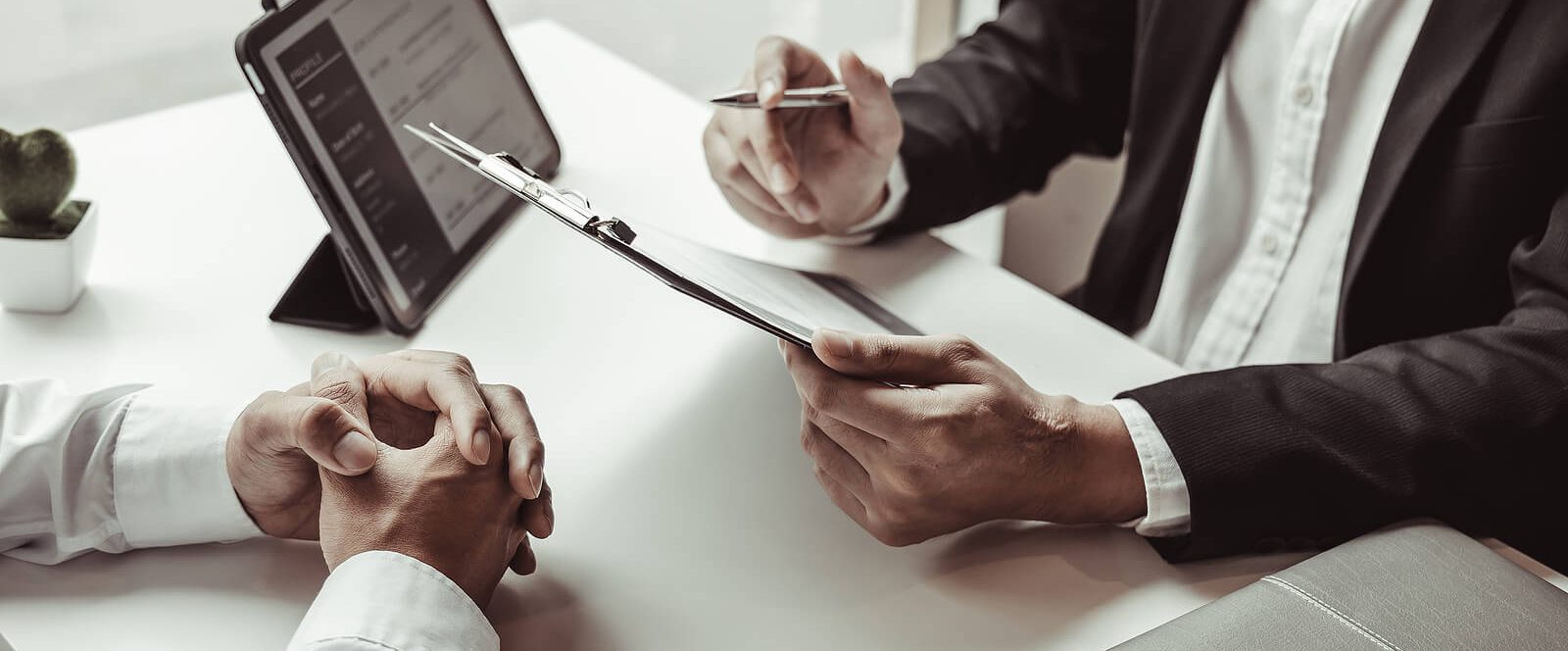 Investigate with IGNIS Forensics, LLC because DeadMenTalk®.