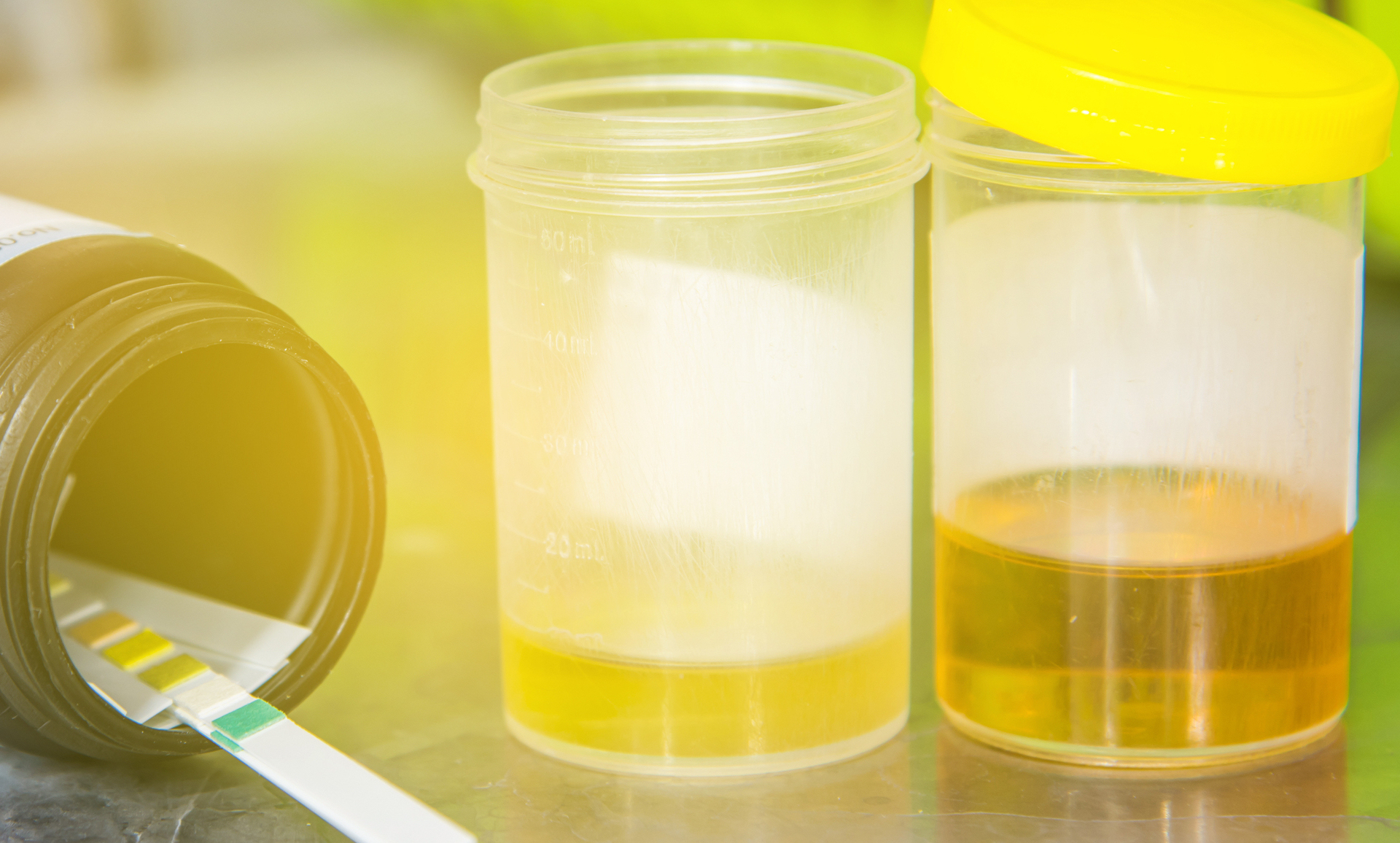 Drug tests have become a standard tool today in both personal and business environments. Unfortunately, just because drug tests are more common doesn't mean that testing is without legal and technical requirements and potential pitfalls. Knowledge of these go well beyond the expertise of most people and businesses.
Scenarios range from court-ordered and probation-related drug test schedules (that require proper documentation and reporting) to private or public employee drug test screening programs. Each scenario creates unique needs for professional, knowledgeable drug testing and drug test resources. Because of potential legal and compliance requirements, this part of your life or business is one where experience and professionalism can avoid mistakes and really pay big dividends such as:
Pre-employment
DOT- NON-DOT
K2/Synthetic Marijuana
Instant testing as well as confirmation tests
Observed testing
Significantly reduced legal exposure and risk—both personally and for your school, business, or corporation.
Documentation that will hold up in court should evidence of testing methods and compliance ever be challenged.
Detailed understanding of proper compliance procedures and record keeping guidelines.
Thorough training for your staff should you choose to administer and manage drug tests in-house.
A safe and affordable alternative to in-house drug tests. (Ignis Forensics offers turn-key, professional drug tests and documentation services.)
Ignis Forensics can bring peace of mind and professional expertise to both voluntary and mandated drug testing. Let us help develop your in-house program and assure proper compliance and reporting. Or, use our affordable, customizable drug test services to meet your organization's needs.