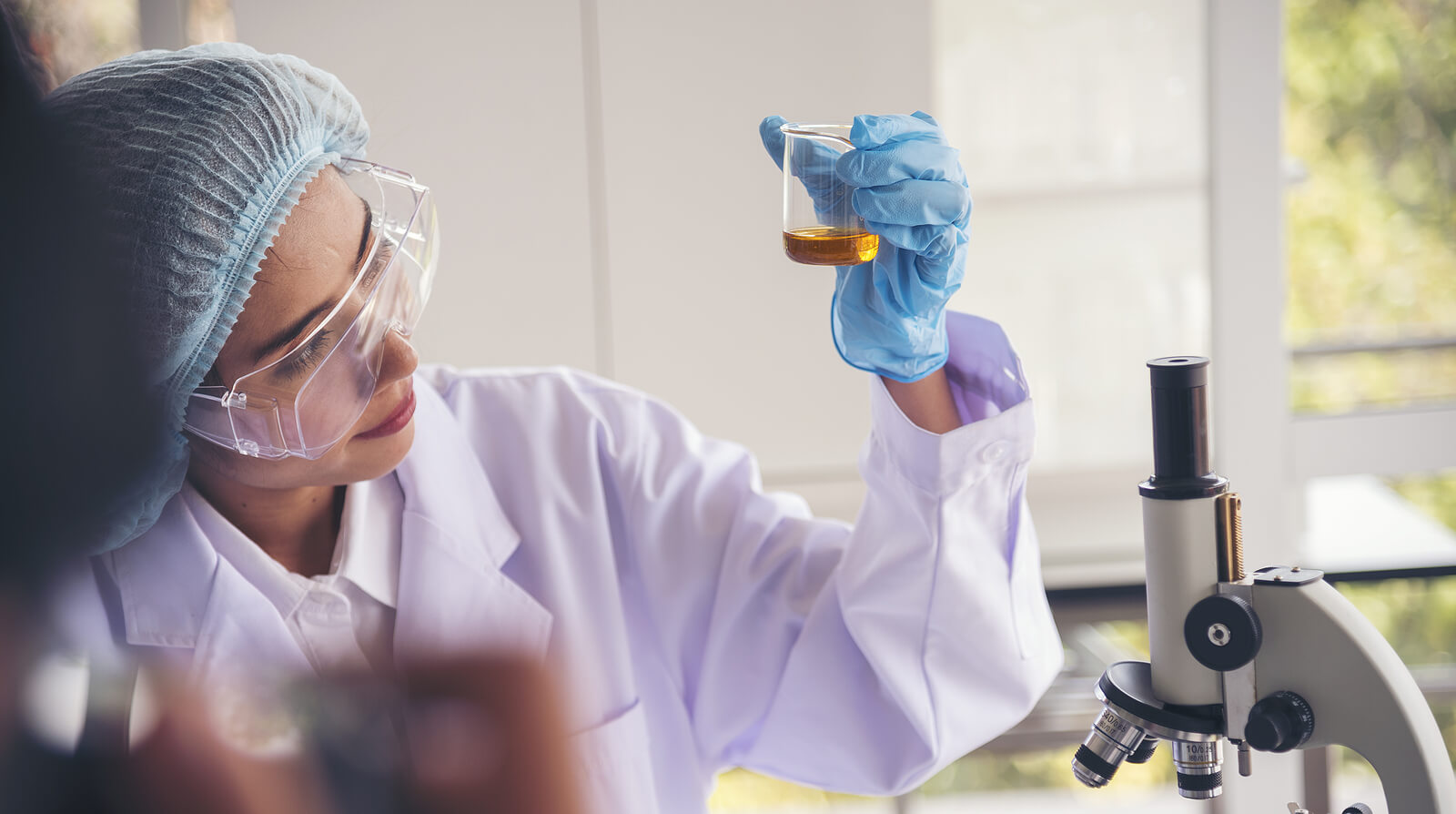 IGNIS Forensics, LLC is the first choice in Colorado Springs for drug testing services. Drug tests are a standard tool used in various scenarios including probation, courts, private use, and employment. IGNIS Forensics, LLC brings the professional knowledge to provide the correct drug test for your unique needs with such a wide variety of drug tests available.
Drugs tested for include:
Amphetamine
Barbiturates
Benzodiazepines
Cocaine
Oxycodone
Propoxyphene
Marijuana
Methadone
Methamphetamine
Opiates
PCP
Others depending on the number of panels on the test
DOT Drug Test
Department of Transportation (DOT) drug tests are a cornerstone in the industry where safety is the number one priority. IGNIS Forensics, LLC is knowledgeable about DOT compliance standards and provides DOT drug testing that will pass DOT audits.
Urine Drug Test
Urine drug tests are the easiest to perform because they are painless and offer fast results. IGNIS Forensics, LLC provides urine drug testing and can perform observes testing when needed. Subjects are required to leave their belongings outside the testing area to deter any possible cheating. Urine drug tests show drugs 1-3 days from use.
Nails
Nail testing can be performed on fingernails or toenails. It is one of the most reliable and noninvasive drug tests and tests for drugs as far back as 6-8 months. After use, drugs enter the bloodstream, and traces are left behind in the keratin fibers of nails. IGNIS Forensics, LLC clip 2-3mm off all ten nails for the appropriate sample size.
Hair
Hair can be used in drug tests. IGNIS Forensics, LLC removes 100-120 strands of hair from around the head to test for drugs that enter the hair follicle as the hair grows. It can test back 90 days but takes 5-7 days to show drug use.
Buccal Swabs
Buccal swabs are a stick with an absorbent pad applied to the inside of the cheek. It is the least invasive drug test and among the most popular. Although the testing window is short, drugs can be detected 5-48 hours after use.
Drug Test Instant Testing
Instant drug tests, also called Point of Care Testing (POCT) or rapid testing, provide results within a few minutes. The results are negative, meaning there were no drugs detected, or non-negative, meaning there were drugs detected. There are not "positive" results. These tests are perfect for situations that require fast results like pre-employment or random employee testing.
Court Ordered Drug Testing
Court ordered drug testing is part of almost all probation sentences. Individuals on probation are legally required to remain drug and alcohol-free, and testing is a deterrent for future drug use. The results weigh heavily in further legal proceedings.
Pre-Employment Drug Test
Pre-employment drug tests improve workplace safety and reduce long-term costs for businesses. IGNIS Forensics, LLC understands the evolving legality of pre-employment drug tests and will ensure your business is administering them properly.
Vehicle Drug Testing
Vehicle drug testing for insurance companies is a possible part of the contract. However, most insurance companies do not require drug testing to sign. Police most require vehicle drug testing after an accident. Insurance companies will use those results to determine future coverage.

Investigate with IGNIS Forensics, LLC because DeadMenTalk®.