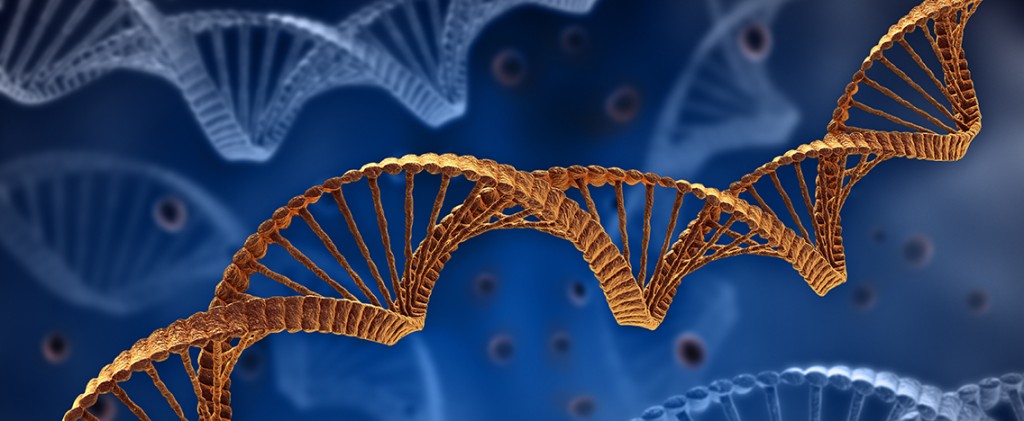 IGNIS Forensics Services will collect & review DNA samples/collections as well as review lab results. Our lab is fully certified to ISO & AABB standards as well as several other laboratory certificates gained by our higher accuracy testing standards.
We can do all aspects of DNA testing:
Paternity
Ancestry
Life Style DNA testing
Criminal
Animal testing ( dogs, cats,& horses)
Test results in English as well as Spanish
We are mobile & we will come to you if needed.